Hello and welcome to my blog. Thanks for joining me for CASEing the Catty. It's week 2 and the challenge is to create a project using your favourite retiring punches or dies. It's been a cold weekend here in Queensland with a top temperature of only 17 degrees on Saturday and 20 degrees on Sunday. 20 degrees and under is cold for me, I even had to put the doona back on the bed. But it's perfect crafting weather and I'm sure you have a favourite retiring product in your craft room. We'd love to see what you create.
You may have hopped over from Rebecca's blog, make sure you visit all the Design Team's Blogs by clicking on the "next" button at the bottom of each post.
I've used the retiring Delicate Lace Edgelits and as there's three different edgelits I've made three different cards. I've also used 3 out of 5 of the new 2020-2022 In Colours. These dies are still available to purchase at the discounted price of $37.50, which make them great value.
I've used the sweet little scallops on the Scalloped Note cards, on page 34 of the Annual catalogue, as my inspiration.
My first card uses Smoky Slate and Misty Moonlight card stock. I've stamped the leaves from the new Forever Fern stamp set and added some co-ordinating Misty Moonlight 1/4″ Ribbon and 2020-2022 In Colour DSP.
The next card uses Just Jade as a card base with some Whisper White and some beautiful new Forever Greenery DSP. I've also added some co-ordinating ribbon from the Flowers for Every Season Ribbon Combo Pack.
The last card, which I think is my favourite, uses Bumblebee, Crumb Cake and Very Vanilla card stock and some new In Good Taste DSP. The leaves are stamped in Crumb Cake and are from the new stamp set called Forever Fern. There's also a very cute co-ordinating Bumblebee Gingham Ribbon.
I'm not sure if Marvi has a favourite this week. He was more interested in the mug of hot chocolate that was sitting on my craft desk. I'm sure he was hoping to get a taste lol.
It's time to hop over and see Shannon's wonderful creation. Just click on the next button below.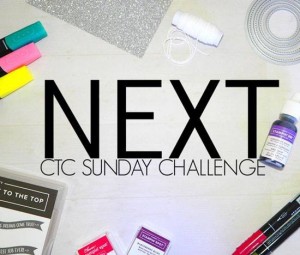 Thanks for stopping by.